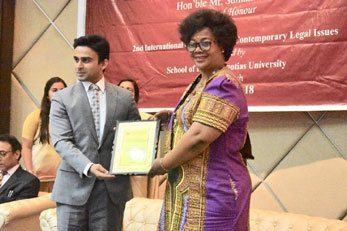 Her Excellency Hon'ble High Comissioner of the republic of Zambia, Mrs Judith Kangoma Kapijimpanga.
Hon'ble Ms Heena Gavit, India's Youngest Member of Parliament. Mr Sumant Batra, Managing Partner and head, Kesar Das B and Associates At the International conference on contemporary legal issues at the Galgotias University School of Law.
Proud of the Galgotias Basketball, volleyball, Table-Tennis, hockey, cricket, chess, badminton, football and all other sports teams for winning trophies from tournaments across the country!
Also inaugurated the squash court at the Galgotias University campus.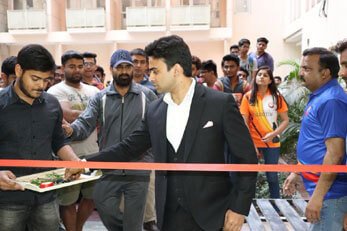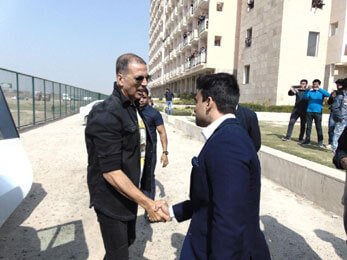 Thankyou Akshay for visiting Galgotias University for a great social cause and spreading awareness about menstrual hygiene amongst our students.
We wish you in making this movement a success !
Proud of the Galgotias Basketball team for winning at the IIT (BHU).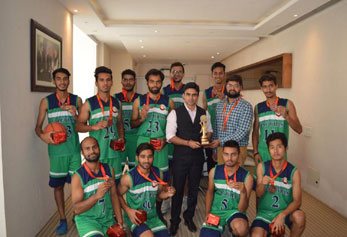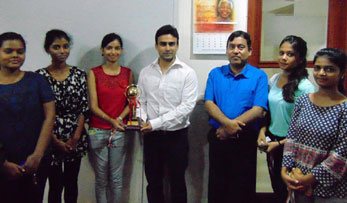 Proud of my girls team for winning the Indian basketball tournament !
Arushi Galgotia wife of Dhruv Galgotia with Hon'ble Prime minister of India Shri Narendra Modi Ji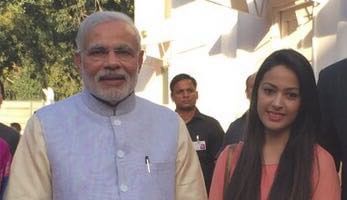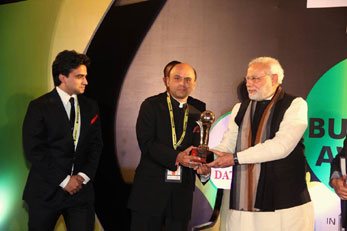 Narendra Modi, Hon'ble ChiefMinister of Gujrat awards Galgotias University the top private university in Academics and Global Linkages at the DQ Awards.